Communication Crisis Level
Jump to navigation
Jump to search
1. Communication Crisis Level is the degree of intensity of a crisis scenario or situation viewed by internal and external stakeholders.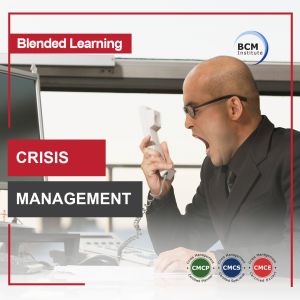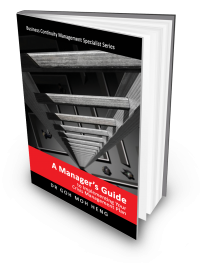 Sample Crisis Level
Level

Communication Characteristics

4 Highly Intense


Require immediate and urgent need for information about the crisis by the media.

Need to provide opening statement of empathy/ caring by executive management.

Express anger or outrage by one or more groups or individuals.

Broadcast and print media appear on-site for live coverage.


3 Intense


Attracted growing attention from local and regional media.

Contact by media to non-organization staff for information about the crisis.

Present by stakeholders and community partners, in addition to the media, at the location.

Threaten to talk to the media by affected and potentially affected parties.


2 Moderately Intense


Crisis situation may/may not have occurred.

The situation is attracting slow, but steady media coverage.

External stakeholders receive media inquiries.

The public at large is aware of the situation/event but is attracting very little attention.


1 Minimally Intense


Crisis attracts little or no attention.

Pre-event information requests are received.

Public and/or media are virtually unaware of crisis.