Critical Business Services
Jump to navigation
Jump to search
1. Critical Business Services is a business service that, if disrupted, is likely to significantly impact the organisation's safety and soundness, its customers or other organisations (within the financial services institution sector) that depend on the business service.


Critical Business Services:

Notes (1): is similar to the definition for Important Business Services.

Notes (2): according to the Central Bank of Ireland, highlight that it is a business service provided by an organisation to an external end user or market participant where disruption to the provision of the service could cause material customer detriment; harm market integrity; compromise policyholder protection, or threaten a organisation's viability, safety and soundness, or financial stability.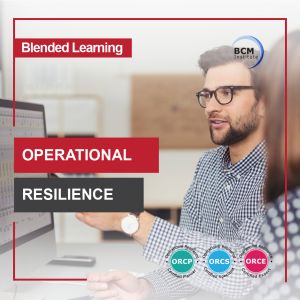 Related Term: Operational Resilience, Important Business Services, Critical Business Services, Critical Operations, Critical Business Function, Levels of harm, Intolerable harm, Harm, Inconvenience, Important Business Services