Governance
Jump to navigation
Jump to search
1. Governance refers to organisational structures and processes that are designed to ensure accountability, transparency, responsiveness, stability, empowerment, and broad-based participation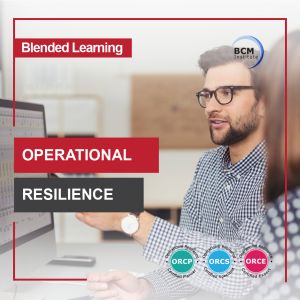 Governance in Operational Resilience:
Notes (1): is that the Board and Executive Management have explicit responsibilities and are clear of their risk appetite.
Notes (2): should focus on clear assignment of ownership for processes, resources, risks, and systems
Notes (3): is to ensure that the organisation has an effective governance structure.
Notes (4): is a model that clarify the organisation team's roles, responsibilities and ownership.

Related Term: Operational Resilience