Mapping
Jump to navigation
Jump to search
1. Mapping is the process to identify, document and understand the chain of activities involved in delivering critical or important business services.


Mapping:

Notes (1) includes the identification of all interdependencies and interconnections including people, processes, information, technology, facilities, and third-party service providers.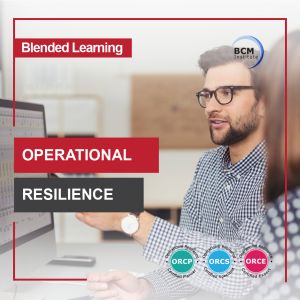 Related Term: Mapping, Inter-dependencies, Operational Resilience, Important Business Services, Operational Resilience, Business Impact Analysis.