Operational Risk Management
Jump to navigation
Jump to search
1. Operational Risk Management is a continual recurring process that includes risk assessment, risk decision making, and the implementation of risk controls, resulting in the reduction, mitigation, avoidance and acceptance of risk.


Operational Risk Management:

Notes (1): is a set of processes necessary for organizations that want to avoid potentially disastrous and disruption issues.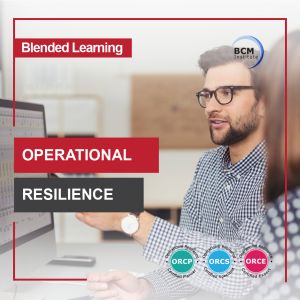 Related Term: Operational Resilience, Operational Risk, Important Business Services, Critical Business Services, Critical Business Function,