Scenario Testing
Jump to navigation
Jump to search
1. Scenario Testing is to test the organisation's ability to remain within impact tolerances in a range of severe but plausible scenarios, focusing on recovery and response arrangements rather than preventative measures.


Scenario Testing for Operational Resilience:

Notes (1): is considered a preventative measure to enable organisations to be better prepared when disruption occurs to minimise harm to consumers and market integrity.

Notes (2): is a holistic and end-to-end testing which includes relevant third parties.

Notes (3): focuses on the impact not just on the business and on its end-users and the wider market.

Notes (4): needs to be severe enough to really test the ability of the organisation to recover the important business service within impact tolerance.

Notes (5): enables organisations to gain a comprehensive understanding of the resilience of their important business services.

Notes (6): enables organisations to identify areas where action needs to be taken to remediate vulnerabilities to build their resilience over time.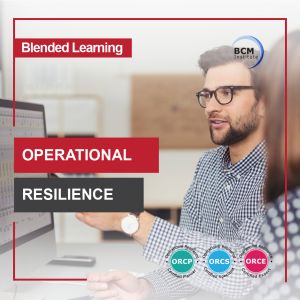 Related Term: Operational Resilience, Impact Tolerance, Severe but Plausible Scenarios, Important Business Services