Test - Structured Walkthrough
Jump to navigation
Jump to search
1. In Structured Walkthrough Test, the team member walkthrough the plan to identify and correct weaknesses.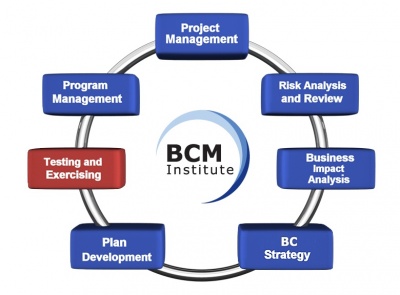 Related Terms: Tabletop Test, Type of DR Plan Tests, Walkthrough Test.
Note: For example, a structured walkthrough test of a recovery plan involves representatives from each of the functional areas coming together to review the plan to determine if the plan pertaining to their area is accurate and complete and can be implemented when required.