Anticipate
Jump to navigation
Jump to search
1. Anticipate focuses on the organization performing what-if scenario analysis to better plan for best, worst, and expected outcomes.


Anticipate phase in the Operational Resilience Lifecycle:

Notes (1): help organizations to better prepare for what must be protected.

Notes (2): identify the areas to prioritize, according to important business service and risk context.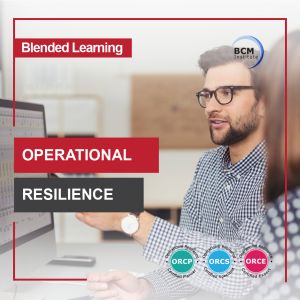 Related Term: Operational Resilience Lifecycle, Operational Resilience, Anticipate, Prevent, Respond, Recover, Resume, Restore, Return, Adapt, Learn