Audit Plan
Jump to navigation
Jump to search
1. Audit Plan specifies how the auditor intends to conduct a particular audit.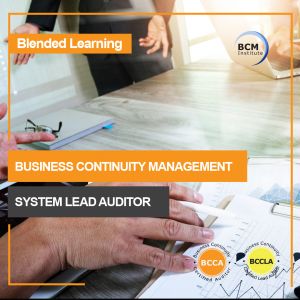 Notes (1): Audit Plan describes the activities the auditor intends to carry out and the arrangements he/she intend to make. Audit evidence is used to evaluate how well audit criteria are being met.
Notes (2): Audit Plan is a specification of the planned activities for a specific audit. It includes: (1) the areas to be audit (2) the type of work planned (3) the high level objectives (4) the scope of work (5) the budget and resource allocation (5) the schedule dates (6) the types of report to be issued.
Related Terms: Requirement; Audit Evidence; Audit Criteria; Audit Objective