Audit Scope
Jump to navigation
Jump to search
1. Audit Scope is the determination of the the amount of time and documents that are to be subjected to an audit examination.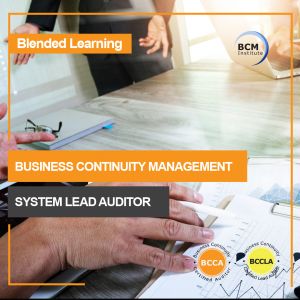 Notes: The scope of an audit is:
A statement that establishes the depth of an audit to be performed.
To specify the focus, boundary and extent of an audit
To specify:

the location of the audit within an organization
the business units to be examined
the functions and processes and activities
the time to be allocated.