Business Continuity Management Institute (BCM Institute)
Jump to navigation
Jump to search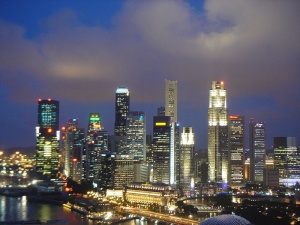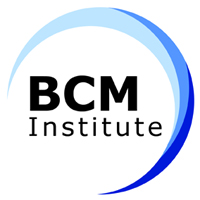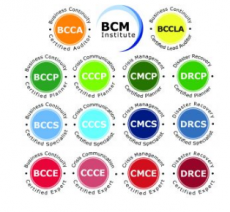 Business Continuity Management Institute or BCM Institute is a leading global Business Continuity Management (BCM), Crisis Management and Disaster Recovery (DR) Institute. Established in 2005, BCM Institute promotes and develops the disciplines of Business Continuity Management (BCM), Crisis Management, Crisis Communication and Disaster Recovery Planning (DRP) for a variety of industries and clients around the world. Today, BCM Institute is the largest BCM practice in Asia Pacific.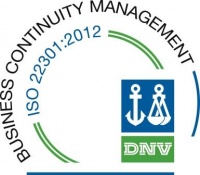 BCM Institute differentiates itself by having a pool of instructors who are highly regarded BC and DR professionals. It offers a broad range of quality BC, CC, CM and DR training solutions and BCM courses including the globally recognised accreditation.
With its Asia-Pacific operations headquartered in Singapore, BCM Institute has its global footprint in Malaysia and joint venture/representative offices globally. In 2013, BCM Institute was certified ISO22301 BCMS by DNV and award the National BCM Award by Singapore Business Federation (SBF). BCM Institute continues to be certified via TUV-SUD for its ISO22301 certification till 2016 onward.
BCM Institute has trained more than 5000 professionals and certified over 2,000 professionals from 40 countries. They come from companies in industries ranging from Oil & Gas, Healthcare, Utilities and Manufacturing, to Banking & Finance, Technology (IT) and Telecommunications.
Also, BCM Institute would like to share with you the following:
BCM Institute's BCMpedia Publishing FAQ

This document answers several Frequently Asked Questions (FAQ) regarding publishing to BCMpedia.