Communication Objective
Jump to navigation
Jump to search
1. A Communication Objective is an intended goal of communication as an instrument for the organization's management of crisis.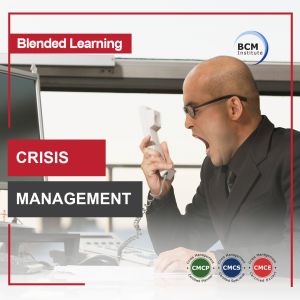 Notes: Communication objectives are different from the organization's policy, project or program objectives.

Examples It includes setting agenda, forming opinions, raising awareness or creating involvement, generating support, changing knowledge, changing attitudes, and changing behavior.