Management System
Jump to navigation
Jump to search
1. A Management System can be expressed as the processes, procedures, organizational structure and resources by which an organization deploys to reduce and eventually eliminate non-conformity to specifications, standards, and customer expectations in the most cost effective and efficient manner.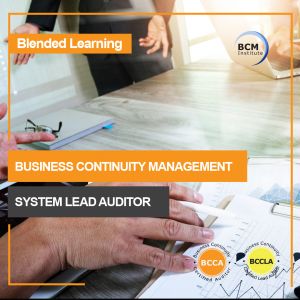 Related Term: Business Continuity Management System (BCMS)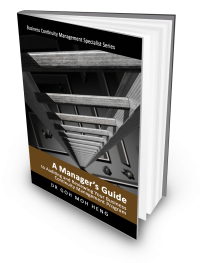 2. Set of interrelated or interacting elements of an orgnization to establish policies and objectives, and processes to achieve those objectives.
Notes (1) : A management system can address a single discipline or several disciplines.
Notes (2) : The system elements include the organization's structures, roles and responsibilities, planning, operation, etc.
Notes (3) : The scope of a management system can include the whole of the organization, specific and identified functions of the organization, or one or more functions across a group of organizations.
(Source: ISO 22301:2012 – Societal Security – Business Continuity Management Systems - Requirements) - clause 3.24
3. Management System is a set of interrelated or interacting elements that organizations use to implement policy and to achieve objectives.
Notes (1): Types of management systems include quality, environmental, emergency, food safety, occupational health and safety, information security, and business continuity.
Notes (2): The component of a Management System includes policy, management review, planning, implementation, performance assessment and continuous improvement.
Source: Praxiom Research Group Limited