Public Affairs
Jump to navigation
Jump to search
1. Public Affairs refers to the building and development of relations between an organisation and politicians, governments and other decision makers.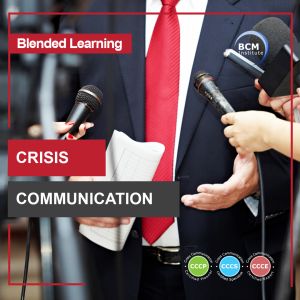 Notes (1): The industry has developed over recent years and is normally considered a branch or sub-discipline of public relations (PR).

Notes (2): Public Affairs refer to those activities aimed at building up and maintaining informal relations with formal decision-makers. The informal relations are used to influence decision-making processes in the interest of the organization, its program and/or objectives.
Related Term: Public Relations