Requirement
Jump to navigation
Jump to search
1. A Requirement is a documentation of the needs and expectations that a particular management system should be or perform.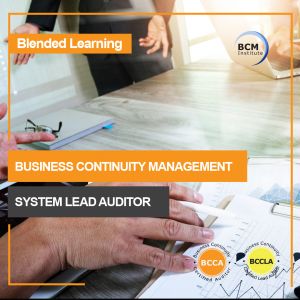 Related Term: Expectation


2. Need of expectation that is stated, generally implied or obligatory.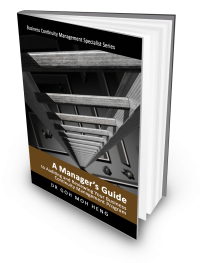 Notes (1) : "Generally implied" means that it is a customary or common practice for the organization and interested parties that need or expectation under consideration is implied.
Notes (2) : A specified requirement is one that is stated, for example in documented information.
(Source: ISO 22301:2012 – Societal Security – Business Continuity Management Systems - Requirements) - clause 3.46
3. A requirement is a need, expectation or obligation.
Notes: A requirement can be stated or implied by an organization, its customers, or other interested parties. The types of requirements include quality, customer, management, product and legal.
Source: Praxiom Research Group Limited