Supply Chain Resilience
Jump to navigation
Jump to search
1. Supply Chain Resilience is having the capability to resist, avoid and the ability to quickly recover from the impact of a supply chain disruption.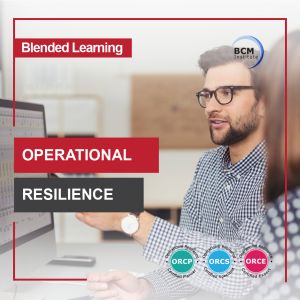 Supply Chain Resilience
Note (1): is the ability of a supply chain network to withstand disruption and minimize the effects of upheaval on revenues, costs and customers.
Note (2): is the ability of an organisation to quickly react to and recover from supply chain disruptions without significant impact on the production or shipment of products.

2. Supply Chain Resilience is "the adaptive capability of the supply chain to prepare for unexpected events, respond to disruptions, and recover from them by maintaining continuity of operations at the desired level of connectedness and control over structure and function"
Source: Wikipedia
Related Terms: Cyber Resilience, Data Resilience, Digital Resilience, Relational Resilience, Supply Chain Resilience, Technology Resilience, Operational Resilience.