Working Papers
Jump to navigation
Jump to search
1. Working Papers are documentary evidence obtained, the content being analyzed and the audit conclusions reached.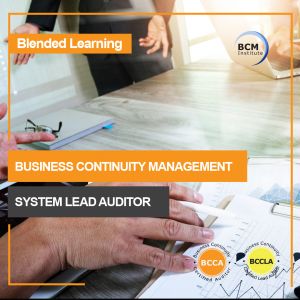 Notes (1): Audit working papers support the bases for the findings and audit recommendations to be reported.
Notes (2): Audit working papers are a key part of the evidence used by auditors in arriving at the conclusions and recommendations.
Notes (3): Working Papers is sometime referred to as workpapers.