Learn
Jump to navigation
Jump to search
1. Learn is to collect data, assess results, and provide business leaders with a vision of better operational performance in the future based on the visibility of the past events.




Learn phase in the Operational Resilience Lifecycle:

Notes (1): offer lessons about what could work better in the next disruptive events.

Notes (2): help to increase the chance to improve the organisation's protective measures and to respond effectively when the next event occurs.

Notes (3): is to see disruptive events after they have occurred as learning opportunities.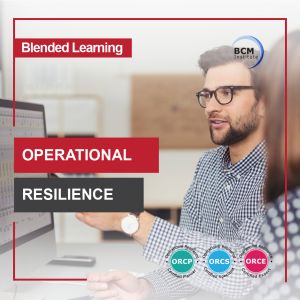 Related Term: Business Continuity Life Cycle, Disaster Recovery Life Cycle, Operational Resilience Lifecycle, Operational Resilience, Anticipate, Prevent, Respond, Recover, Resume, Restore, Return, Adapt, Learn