Inconvenience
Jump to navigation
Jump to search
1. Inconvenience is the least level of harm to the client when the organisation providing the important business services is disrupted.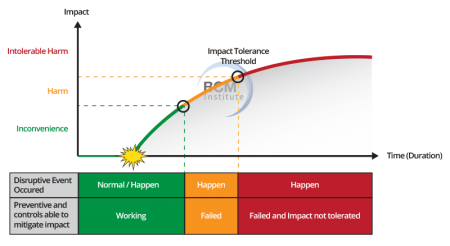 Inconvenience:
Notes (1) results in no adverse financial impact to the client.
Notes (2) results in short term disruption to the client.
Notes (3) is when the consumer issue is rectified but the consumer is still unhappy.
Notes (4) results in no material impact on clients Impacts.
Notes (5) has little regulatory impact to the disrupted organisation.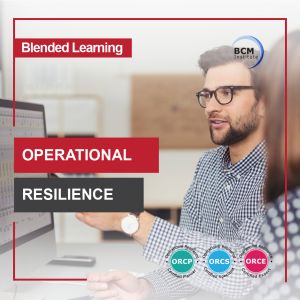 Related Term: Levels of harm, Intolerable harm, Harm, Inconvenience, Important Business Services