Intolerable Harm
Jump to navigation
Jump to search
1. Intolerable harm is the disruption that causes significant harm to the client. It is the most severe level of harm to the client when the organisation providing the important business services is disrupted.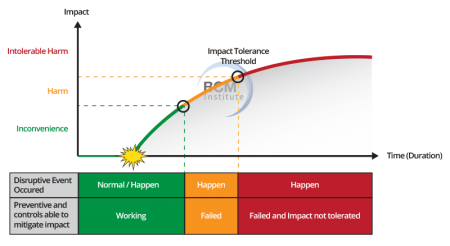 Intolerable harm:
Notes (1) vary as it depends on the role of a business, the industry they operate in, the customer base and the products they offer.
Notes (2) has to be much more severe than harm or inconvenience.
Notes (3) is viewed by the regulator (doe example FCA) as an outcome that consumers cannot quickly recover from, for instance, where, post disruption, an organisation is unable to put a client back into a correct financial position, or where there have been severe non-financial impacts that cannot be effectively remedied.
Notes (4) put the client's business viability at risk.
Notes (5) may result in significant fines and likely censure by regulators to the disrupted organisation.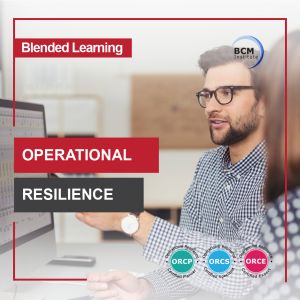 Related Term: Levels of harm, Intolerable harm, Harm, Inconvenience, Important Business Services