Publics
Jump to navigation
Jump to search
1. Publics is any group of people interested in an issue that the crisis or disaster had caused, or a segment of society or stakeholders that the organization would seek to interest.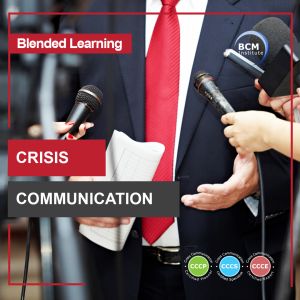 Notes (1): Audiences could be employees, customers, shareholders, interest groups, governments or other "publics" outside an organization.
Notes (2): The most effective communications campaigns usually focus on a set of publics rather than attempting to reach everyone all at once.
Related Term: Target Group, Audience